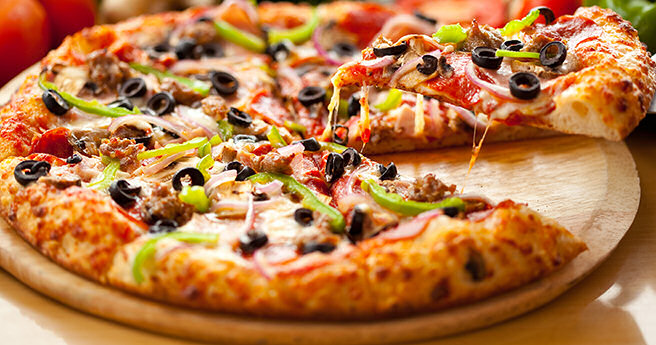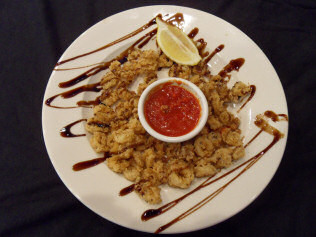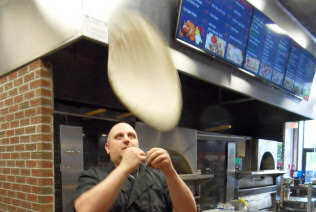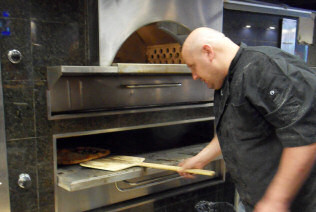 Pizza, Pastas and More in Nanuet...
Pizzalicious is the best way to describe our famous brick-oven pizza with your choice of traditional and innovative toppings. We use the finest ingredients, from imported Italian tomatoes to fresh mozzarella.
By the pie or by the slice, give our specialty pizzas a try! We're sure it will be hard to select a favorite. Will it be Wayne O's Margharita, Buffalo Chicken, Pizza Blanca? Maybe Veggie, Alla Vodka, or our fabulous Dessert Pie? Many more to choose from, including a Gluten-Free crust.
The fast casual family restaurant with something for everyone
Our appetizers and pasta dishes are real crowd-pleasers, too. Wings, hot pepper chicken, mussels, calamari, to name a few. Daily soups. And with sauces from primavera to pesto to our signature marinara sauce, there's a perfect pasta dish for every palate! Not to mention our sausage and meatball lasagne.
More choices? We make sandwiches on ciabatta or Italian bread, like meatball parmesan, grilled chicken, grilled sausage, and stromboli. How about a cheese calzone?
There's something for everyone at Wayne's World