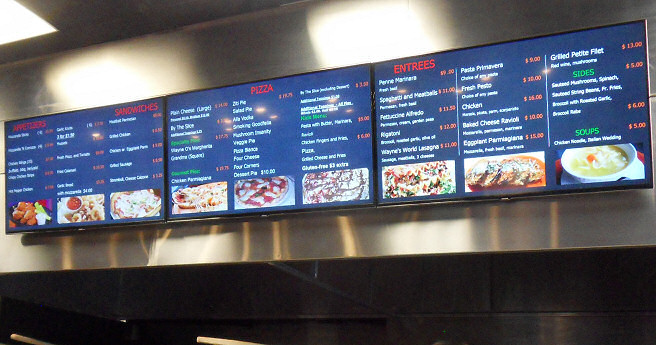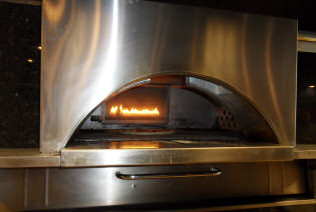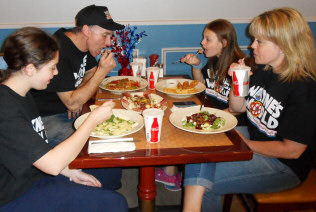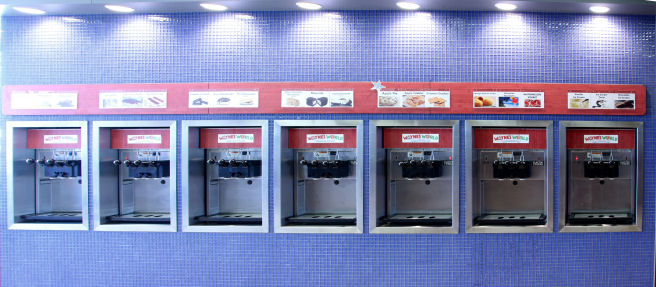 About Wayne's World
Welcome to Wayne's World Pizza and Frozen Dessert Café!, a local family-owned restaurant. We are Rocklanders and live in Suffern.
We are excited to open a fast casual family restaurant with great customer service and terrific food.
The fast casual family restaurant with something for everyone
We wanted our restaurant to be an eating experience that would offer something for everyone. So we offer not only 15 varieties of pizza, delicious pastas, heroes and appetizers, but a salad bar with many toppings to choose from as well as a frozen dessert wall! We offer healthy alternatives so the entire family can eat together in a fun/casual environment.
Book Your Next Party at Wayne's World
We host birthday parties!! The kids will create their personalized pizzas; our chef will put on a show as he throws the pizza dough up in the air; kids will enjoy their yogurt/sorbet/ices/froyo with toppings plus more!
Party On...
In addition, we host sports parties, school events, mom's clubs meet-ups and much more. Just call us in advance to reserve your seats!
We cater parties too.
Please come by for good food and good times and let us know how your dining experience was!
Thanks,
Wayne, Cindy, Alexis and Emma
Healthy alternatives and family dining!
-- from the Rockland County Times
There's something for everyone at Wayne's World